Watch your child's confidence grow!
Teach your kids how to tackle life's challenges with
The Little Shot book series and author visits.
Kids are growing up in a

tough

world, and there isn't an instruction manual.
Kids are figuring out the rules of life while dealing with social media, peer pressure, academics, and extracurriculars. Helping your child live a good life can leave you feeling overwhelmed. There is a lot of parenting information at our fingertips, but it can be daunting reading it and applying it.  
You don't have to feel overwhelmed.
What if there was a picture book that could help you teach your kids the values they need to live a good life?
Together, we can help your child tackle life now to build a better future.
Each book showcases a different value and practical steps to guide your child towards success.
Let's help kids tackle life together
Use the free resources on our website
As a former classroom teacher and now a mom, I know firsthand how hard it is to teach kids to be confident and successful.  Their childhood creates the foundation for their future, so the foundation must be strong. 
I wrote this book series for my daughters because I couldn't find a picture book that taught them how to create a successful life. My children need these books and so do yours!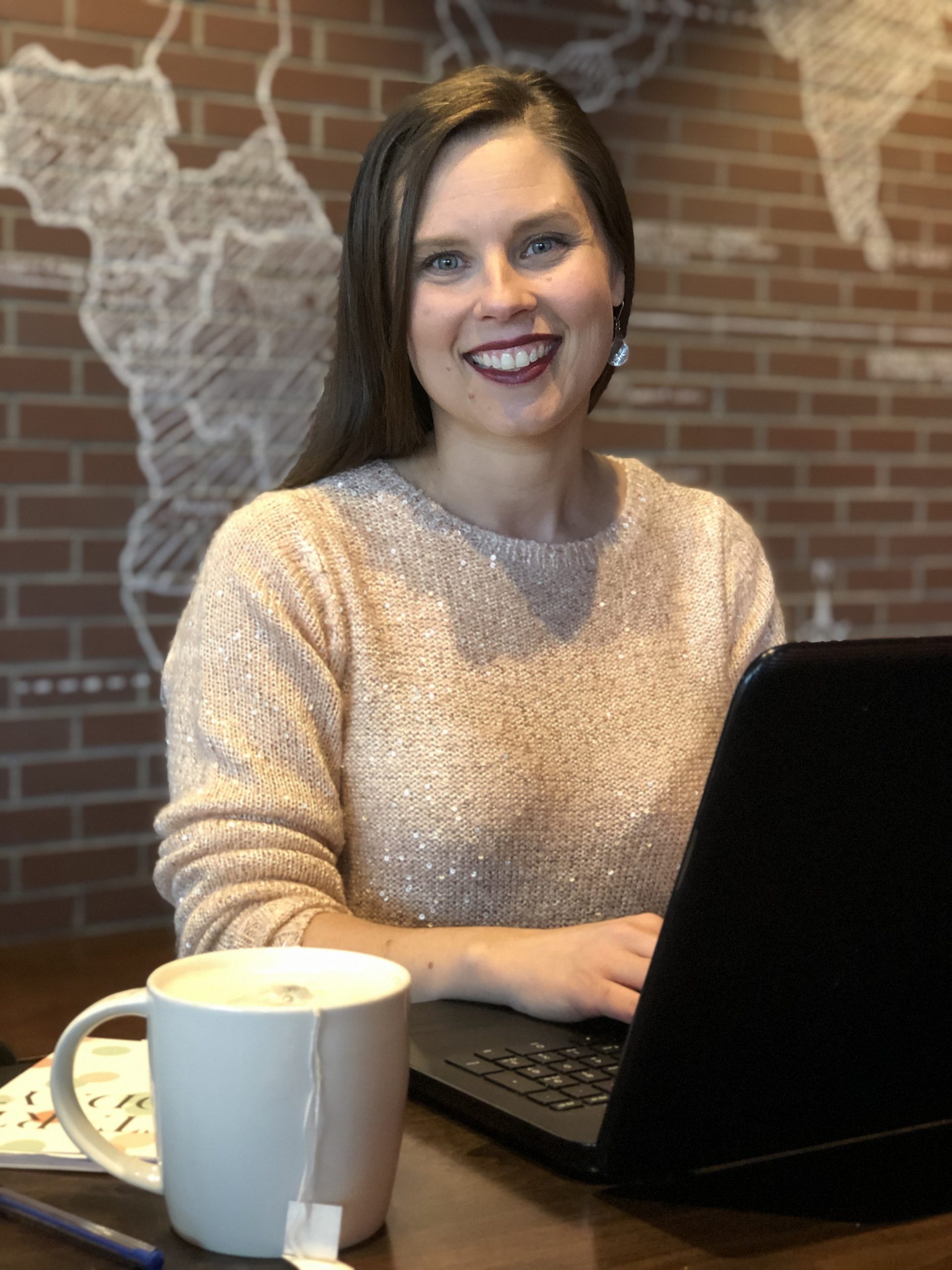 Little Shot Success Stories
"I love the message of little shots and big shots in the book. Reminding us all, no matter the age or size, that our own hard work and consistency through experiences and the mentorship we give and receive from others can make our dreams come true. We don't always see the many little shot moments it took to become a 'Big Shot' but success doesn't happen instantly. No matter your dreams in life, work hard, use your challenges to grow, and stay consistent. The sky has no limit and neither do your dreams!"
Suzana Griffin
Owner SRG Boxing 'n Personal Training
"The Little Shot books beautifully introduce and reinforce virtues I want to cultivate in my children. Hard work, humility, responsibility at home, courage…there's more than just the virtue named in the title! I used the Little Shot books as read-alouds with my daughter when I homeschooled her for Kindergarten, and she really understood Little Shot's journey. Little Shot is an endearing character. I love that the books convey that we have to help water and grow these seeds of virtues along our journey of life! I also like weaving these virtues with our Catholic faith, since they align with what Christ calls us to do"
Miss Heidi
Kids' Liturgy 
It takes a village to raise a child,
and we would love to be a small part of your child's village!
Download our FREE resources, and we'll send tips and more straight to your email inbox.